When You Workout Your Life Works Out.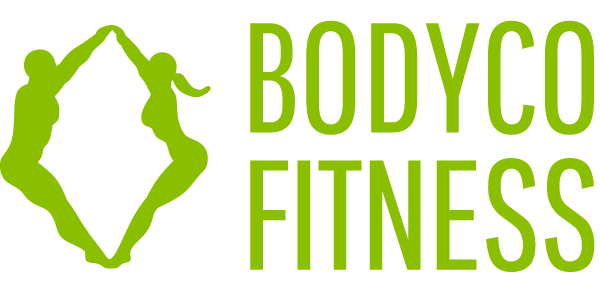 This is not mass fitness. BodyCo prides itself on focusing on each individual's specific needs and goals. No matter who you are, you are bound to be inspired by our outstanding positive energy and spirit of oneness. We LOVE fitness and it shows!
Since 1999 BodyCo Fitness has been the Premier Personal Training Facility. Serving both North & West Vancouver with its exceptional location nestled just North of Lionsgate Bridge. BodyCo has always delivered exceptional Personal Training with lasting education and results. We believe it doesn't matter if you are a Hippie, a Billionaire or the coolest Grandparent on the block, you will be comfortable at BodyCo. We like to think of ourselves as the North Shore's Urban Energy Haven.., no bad days here!
BodyCo houses over 35 elite Personal Trainers, Kinesiologists, Physiotherapists, IFBB Pro's and Specialists with all kinds of extensive backgrounds. We have the Trainer to show YOU how to realize your goals safely, effectively and in a timely manner!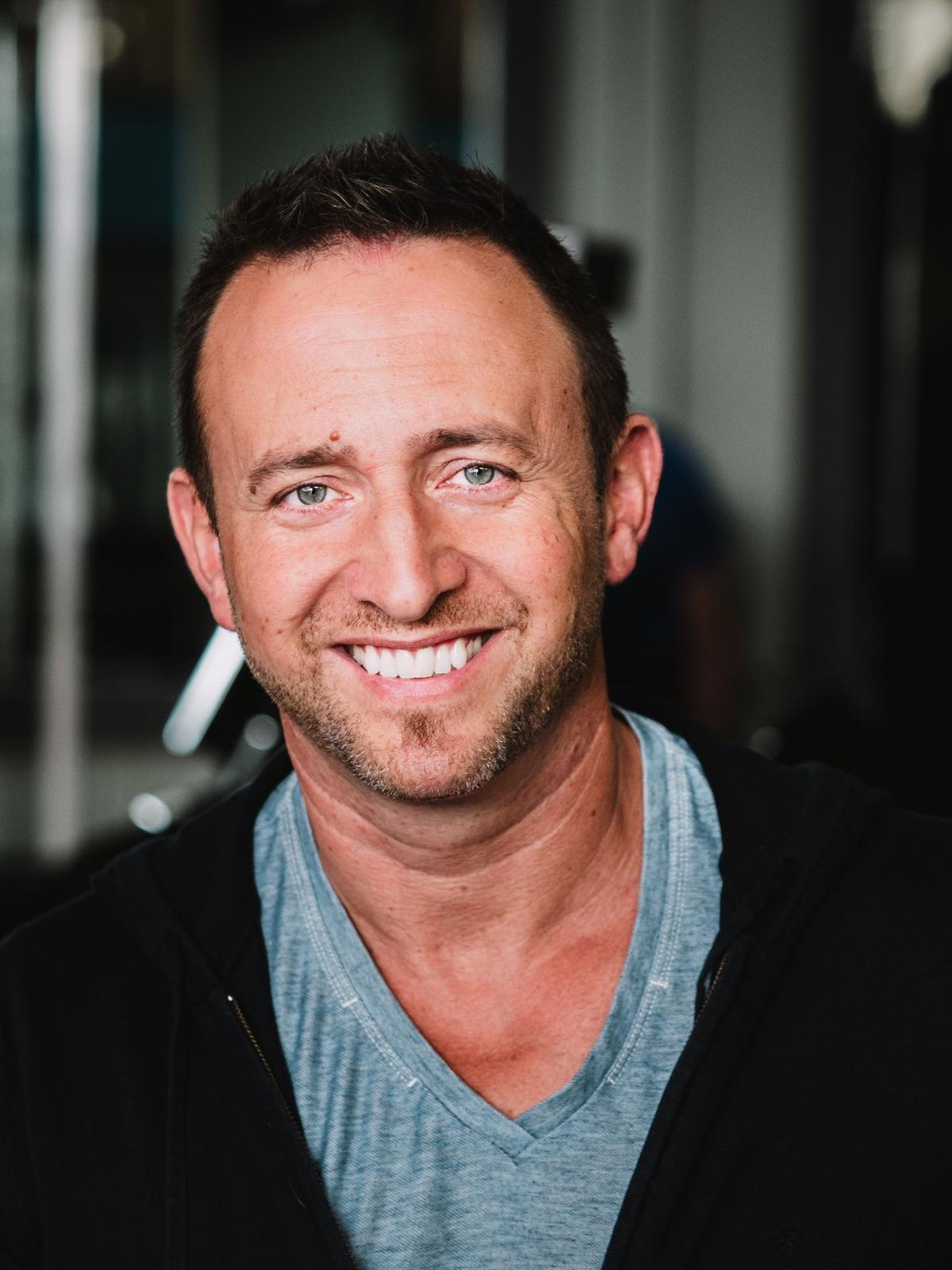 Chris Astin
Crossfit Coach
Matie Simms Junior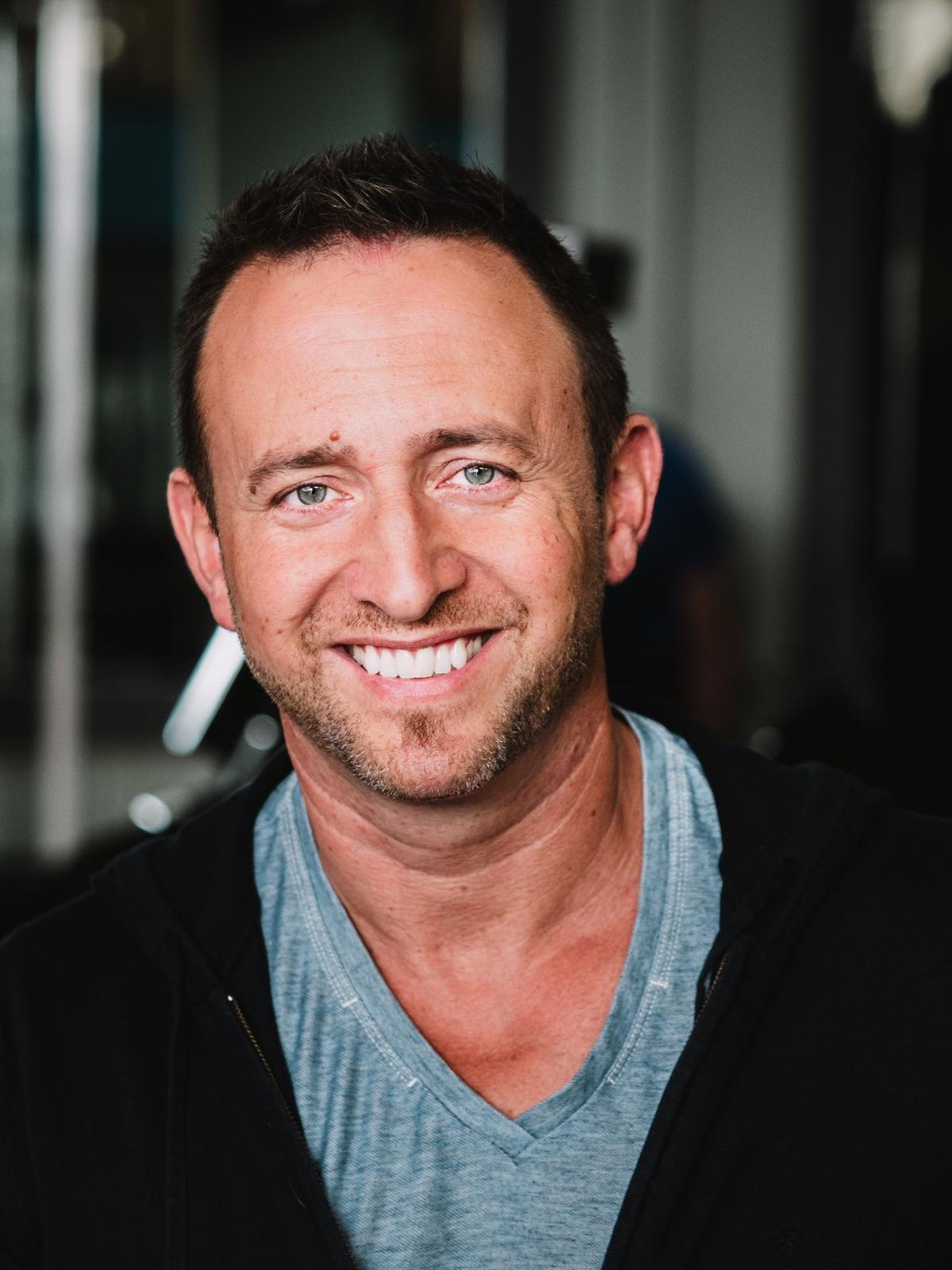 Chris Astin
Bodybuilding Coach
Joshua Franklin
I met Chris Austin in the Summer of 2015 and soon after began my personal training business at Bodyco. I checked out many other personal training studios on the North Shore but I noticed that there was something different about the energy at this gym. Chris was humble and made me feel at home at Bodyco right away. He took the time to get to know me, my family and my hobbies. I am loving every moment being in a friendly, upbeat and spacious gym. My clients like the energy, the space, the equipment and the people. I highly recommend this gym!
Great atmosphere, safe during Covid-19 , it's not a membership gym , you most have a pt to enter, that's why is safe n clean
This is a small. Intimate space but fully equipped with a huge variety of free weights and equipment to satisfy the needs of any workout regimen. They make great use of the space by adding balconies and not fussing with making things look pretty. If you need to work out and want some privacy, this is a great option on the north shore.
Everyone here is very focused and all have the same goal in mind. Definitely not like going to a big commercial gym. Great atmosphere.