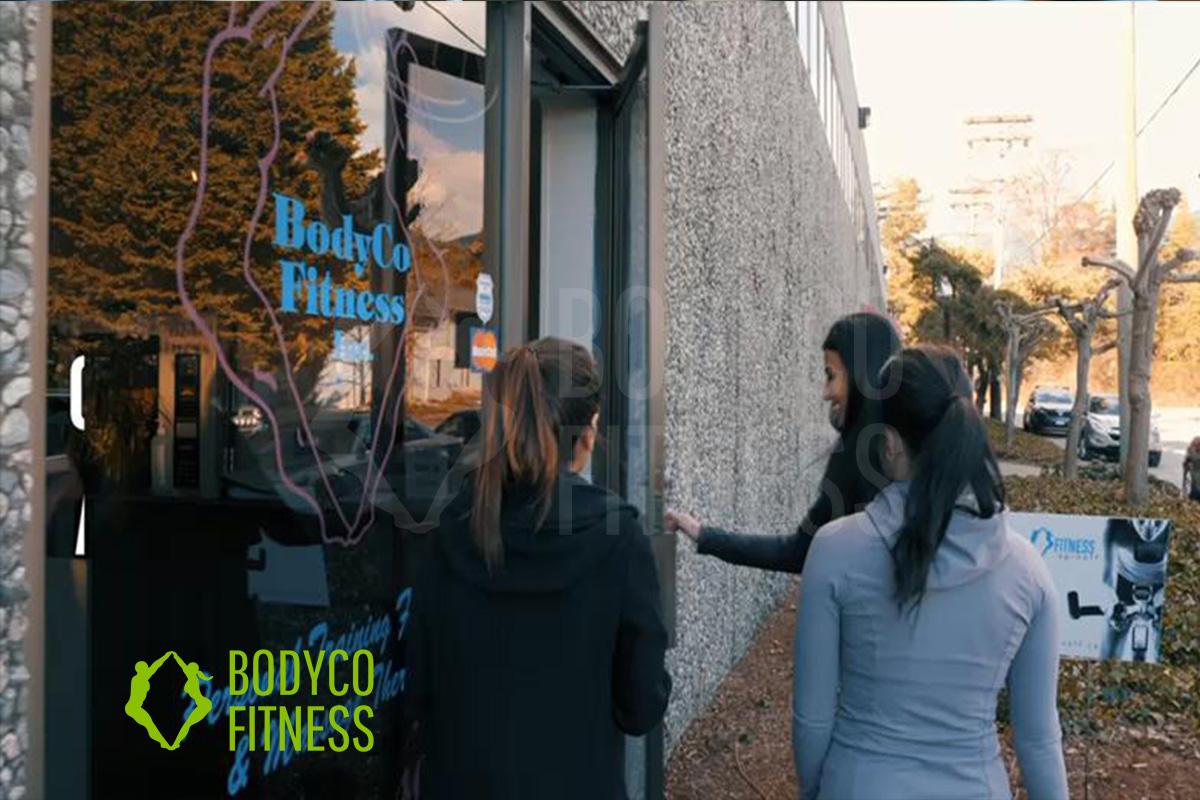 BodyCo Fitness is excited to present new options for trainers who require a professional, clean, organized place to train their clients. We at BodyCo are committed to delivering a positive atmosphere to our independent trainers and promise a welcome friendly non-intimidating experience. Our facility in North Vancouver is nothing short of an Urban Energy Haven. With no memberships BodyCo promises a workout free of interruption and no time limits on our cardio theater, sporting televisions with full digital cable for each treadmill, Ellipticals, Bikes and the Step Mill.
This professional facility has all of the major machines you would expect in a large fitness club, without the hustle and bustle and mess of a membership gym. We offer the independent trainer a home to house a busy clientele. Our club is perfect whether you are training an elite athlete, weekend warrior, beginner, golden age client or anyone in between.
Trainers sign in and are charged $19 per session for single or double client sessions. Over two clients the trainer is charged an additional $5 per head. Example (a 3 client session would cost $24) Trainers may gain access 24 hours, 7 days a week with no advance notice.
*** VERY SPECIAL UNBEATABLE RATES ARE AVAILABLE TO TRAINERS BILLING MORE THAN 15 HOURS PER WEEK.***